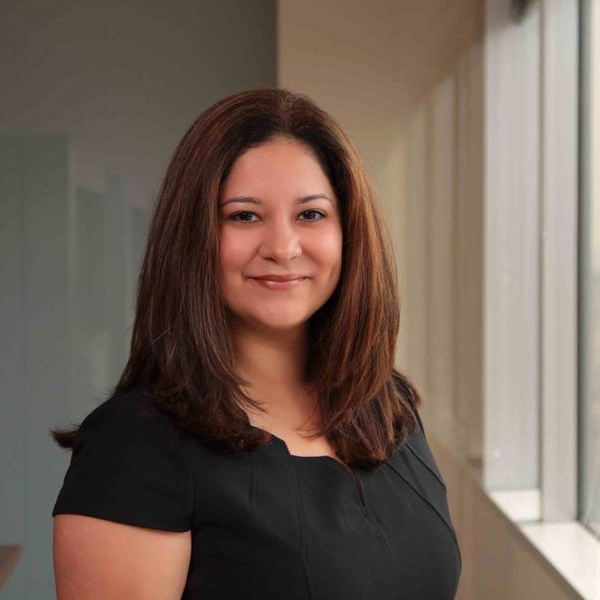 Nicole Gomez
IDF Executive Director
Nicole Gomez, a lifelong learner, and serial volunteer, comes to IDF with a variety of experience in government, for-profit, and not-for-profit organizations. She currently serves as chair of the 36th District Democrats, is a co-founder of Alliance for a Healthy Washington where she advocates for health system reform, and is appointed by Governor Inslee as a consumer representative to the first-in-the-nation permanent Universal Health Care Commission which she helped draft and pass in Washington State.
When Nicole isn't busy doing "all the things" she enjoys spending time with her sports-obsessed spouse, her 12-year-old kiddo who is deep in lessons on the art of smart-assery, her bossy calico, her very good golden retriever who craves maximum attention, and with the most supportive friends a gal can ask for.
Nicole > holds degrees in Political Science and Communications from the University of Washington and a Masters in Public Administration from Seattle University where she graduated magna cum laude and sits on the Alumni Board of Governors.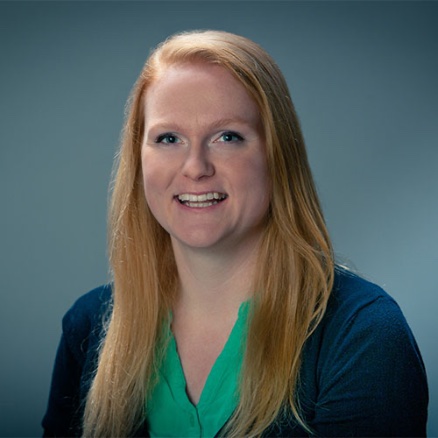 Katie Stultz
IDF Program Director
Katie Stultz (she/her) (Class of 2019 #Lyfeof19) is the current Senior Political Manager at Win|Win Network where she works to organize partners and political allies around shared electoral and community campaigns and provide access to equitable data. Over the last year Katie has served as a steering member of the Redistricting Justice for Washington Coalition.
Katie got her start in Washington politics as the Campus Program Manager and Program Director of The Washington Bus, a youth-led civic engagement organization. Katie's passion for youth leadership development continued through her work as a substitute teacher in her home school district of Federal Way and the staff advisor for the student programming board at UW-Bothell. Katie's passion for racial and social justice is centered through her experience growing up in the Plymouth Church – Seattle community.
Katie's personal passions include her senior husky dog, getting badass young people elected to office and Trader Joe's Pumpkin Spice Drip Coffee. She is excited to help lead the 2022 IDF Class through the next chapter and build a supportive, accessible, and intentional co-hort for our next chapter of leaders in Washington State.