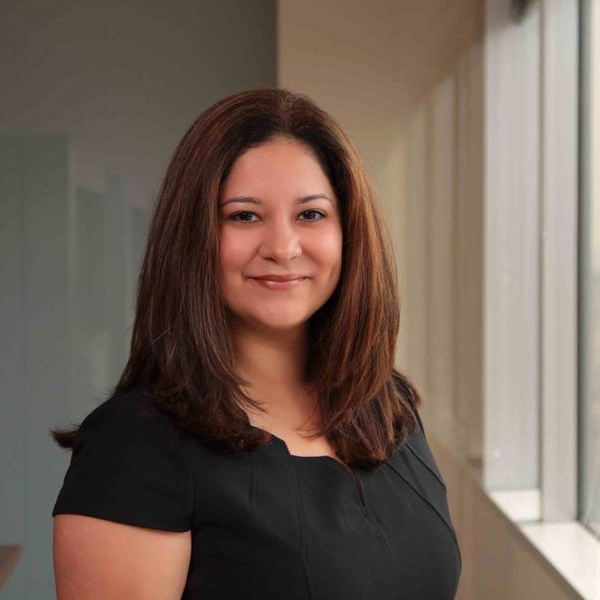 Nicole Gomez
IDF Executive Director
Nicole Gomez, a lifelong learner, and serial volunteer, comes to IDF with a variety of experience in government, for-profit, and not-for-profit organizations. She currently serves as chair of the 36th District Democrats, is a co-founder of Alliance for a Healthy Washington where she advocates for health system reform, and is appointed by Governor Inslee as a consumer representative to the first-in-the-nation permanent Universal Health Care Commission which she helped draft and pass in Washington State.
When Nicole isn't busy doing "all the things" she enjoys spending time with her sports-obsessed spouse, her 12-year-old kiddo who is deep in lessons on the art of smart-assery, her bossy calico, her very good golden retriever who craves maximum attention, and with the most supportive friends a gal can ask for.
Nicole > holds degrees in Political Science and Communications from the University of Washington and a Masters in Public Administration from Seattle University where she graduated magna cum laude and sits on the Alumni Board of Governors.