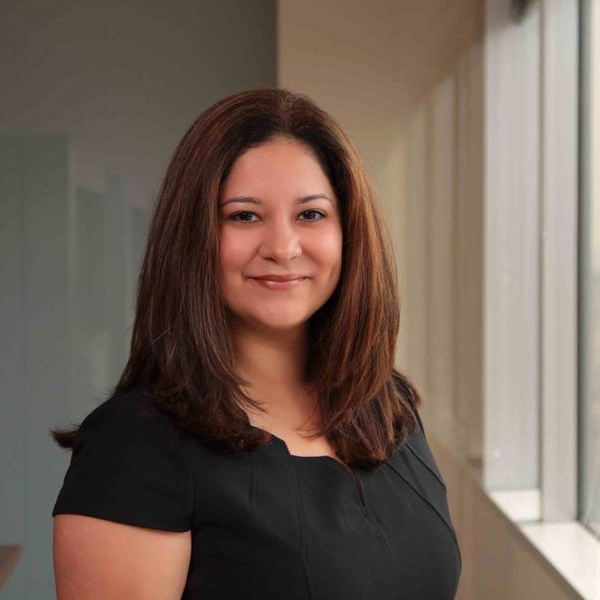 Nicole Gomez
IDF Executive Director
Nicole Gomez, a lifelong learner, and serial volunteer, comes to IDF with a variety of experience in government, for-profit, and not-for-profit organizations. She currently serves as chair of the 36th District Democrats, is a co-founder of Alliance for a Healthy Washington where she advocates for health system reform, and is appointed by Governor Inslee as a consumer representative to the first-in-the-nation permanent Universal Health Care Commission which she helped draft and pass in Washington State.
When Nicole isn't busy doing "all the things" she enjoys spending time with her sports-obsessed spouse, her 12-year-old kiddo who is deep in lessons on the art of smart-assery, her bossy calico, her very good golden retriever who craves maximum attention, and with the most supportive friends a gal can ask for.
Nicole > holds degrees in Political Science and Communications from the University of Washington and a Masters in Public Administration from Seattle University where she graduated magna cum laude and sits on the Alumni Board of Governors.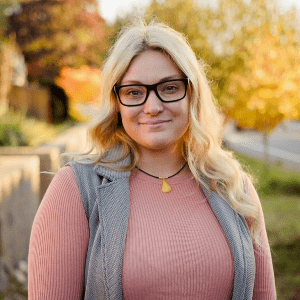 Rachel Alger
IDF Program Director
Rachel Alger comes to IDF with a background in political and government affairs, communications, public policy, event planning, grants, and program management.
Professionally, she is a Community Liaison and Grants Coordinator for Congresswoman Suzan DelBene's District Office working on a portfolio of issues including health care, reproductive justice, worker and family assistance, technology, labor, local government, small business and economic development, arts, humanities, museums and libraries, and science and space.
Personally, she lives in Seattle with her husband and Boston Terrier, loves art/design, podcasts, warm caffeinated drinks, and trolling her two young nieces. She was born and raised in Henderson, Nevada – a suburb of Las Vegas.
She holds a Master of Social Work from the University of Washington, where she focused on Public Policy and Administration, and a Bachelor of Fine Arts from the University of Nevada, Reno. She was a member of IDF's 2018 Class.