Stoplight Party
Venue:
The Rendezvous, 2322 2nd Ave, Seattle, WA 98121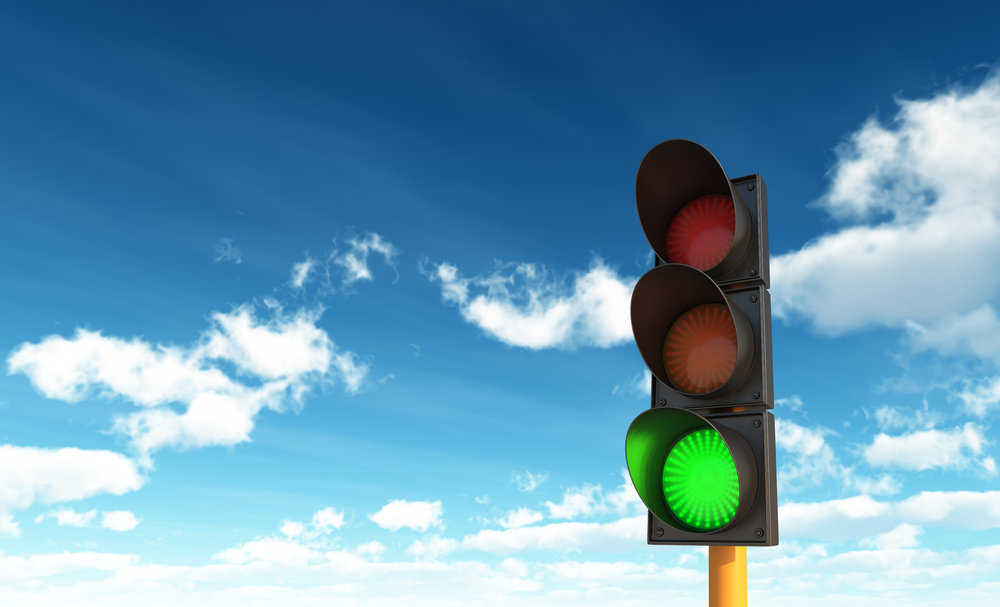 You're invited to IDF's annual Stoplight Recruitment Party on October 24 at Rendezvous in Belltown!
If you're interested in applying to IDF, this is your chance to meet and mingle with alumni and board members, have your questions answered, and get advice!
Come meet the new recruits, and hang out with your favorite IDF people. If you can't attend, please send this info to any prospective applicants who would want to be a part of our 2020 class!
Here's how it works –
Wear red if you are an IDF Alumni, Board Member, Staff, or Friend of IDF
Wear yellow if they are thinking about applying to IDF
Wear green if they are definitely applying to IDF this year
(don't worry, we'll bring color-coded name tags too!)
$10* for 2020 Recruits (free if you apply before Oct 24th)
$25* for Alumni and Friends of IDF
Get your tickets (or just donate!)